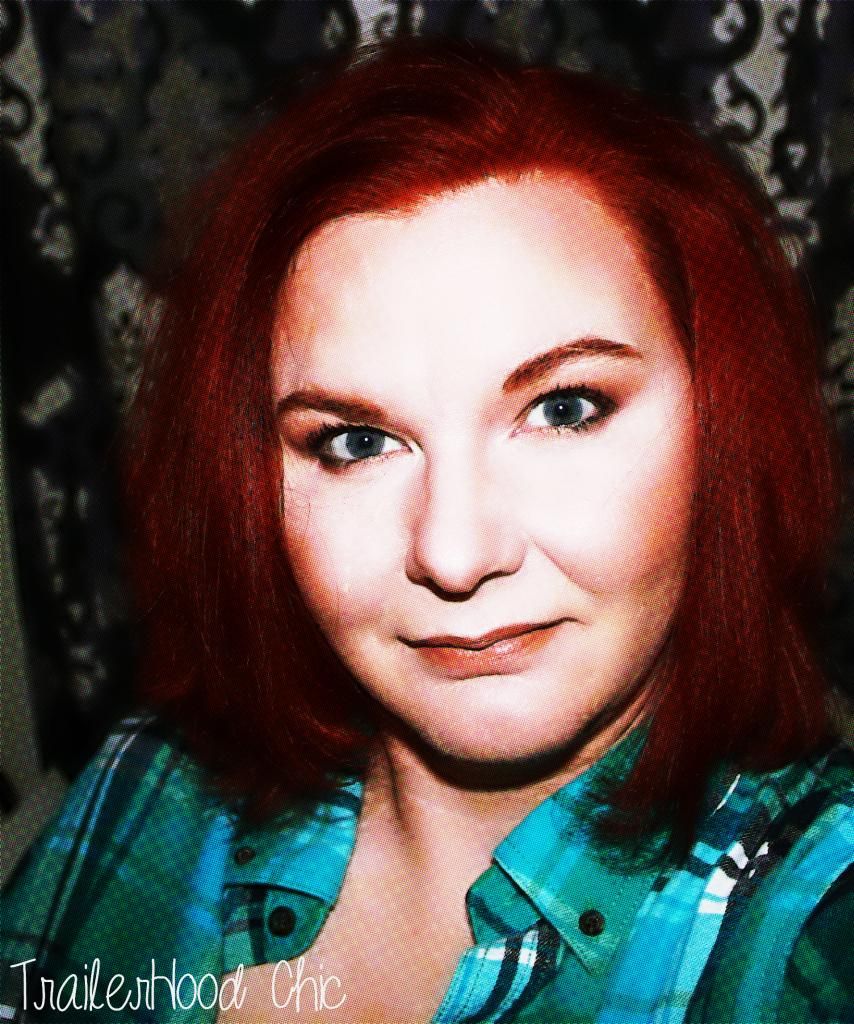 TrailerHood Chic started as a way for me to share my love of nail polish and makeup. It has helped my creativity come out to shine. I am by no means a pro. I do my own nails & will admit my fails.
My name is Harri, which is short for Harriett. I'm in my mid 30's & I am a mom of a wonderful amazing boy. I've lived in Georgia all of my life.
Not only do I collect nail polish & make-up, but I'm obsessed with UGA(Georgia Bulldogs) Football, World of Warcraft, a gozillion different tv shows & books, all sorts of music, Pinterest, blogging, and tons of other things.
If you would like to contact me, or if you're a company wanting to send me your products for review my email is TrailerHoodChic@gmail.com